Be Recognized as a Compliance Trailblazer
Be Recognized as a Compliance Trailblazer

NOMINATIONS CLOSE ON 5/17
Are you a compliance trailblazer?
This prestigious Compliance Trailblazer award recognizes a high-achieving senior compliance leader who has effectively helped their organization elevate its compliance function during the trials and tribulations presented by 2020 and the pandemic.
Don't miss your chance to be recognized as an outstanding compliance leader. Get Kraken, and nominate yourself or a colleague today!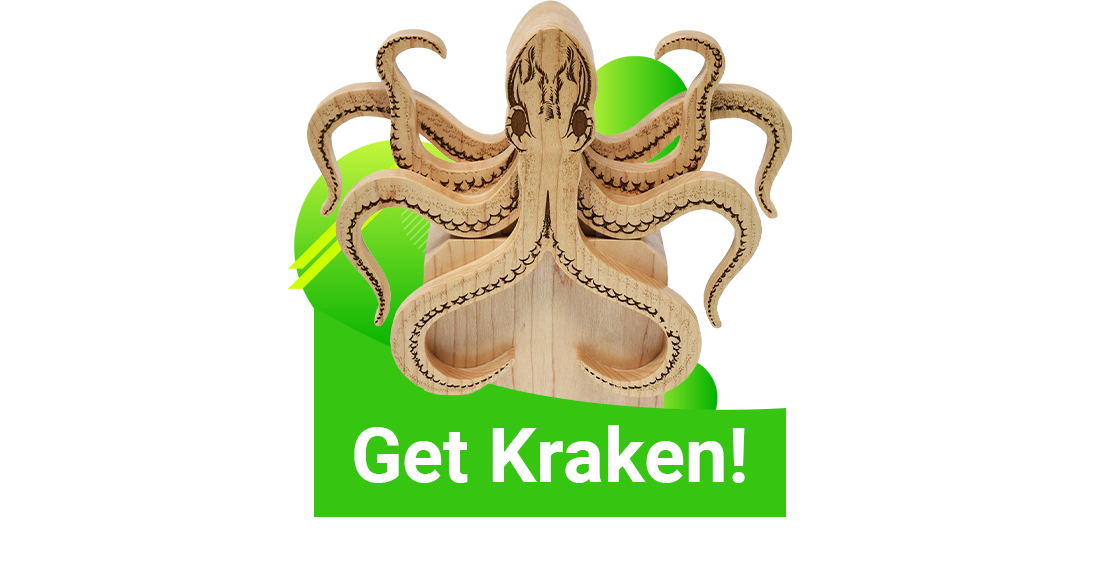 NOMINATE YOURSELF OR A COLLEAGUE