Welcome to the COMPLY community
brought to you by PerformLine
We are a thriving network of dedicated compliance professionals who understand the vital role of compliance in our industries. Our mission is to empower and support individuals like you to stay informed about the ever-evolving regulatory landscape and to foster connections among peers for mutual learning and growth.
By signing up, you'll join the conversation and gain access to a wealth of resources from PerformLine tailored to compliance professionals who share a commitment to upholding regulatory industry standards and consumer protection.
Join us in strengthening the compliance community.
Why should you join the COMPLY Community?
Newsletters
The PerformLine Newsletter and Regulatory Roundup are news-driven bi-weekly newsletters for compliance professionals. Every other week, you'll get a dose of insightful compliance content, industry insights, new job opportunities, and compliance-driven events.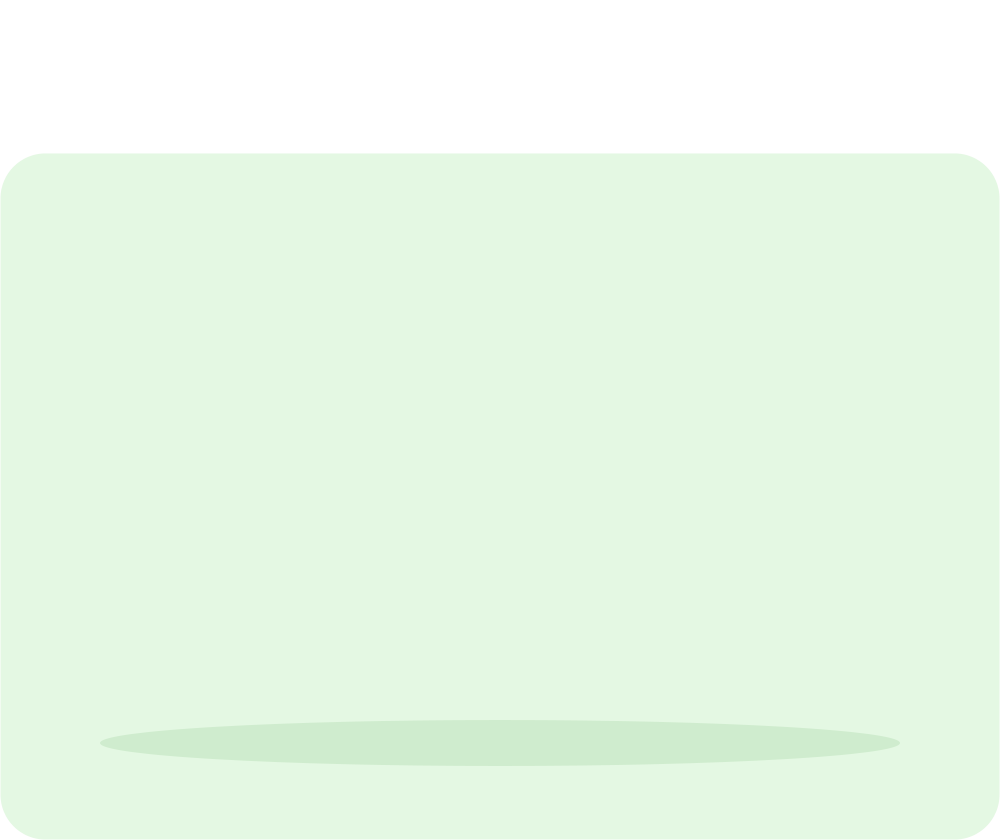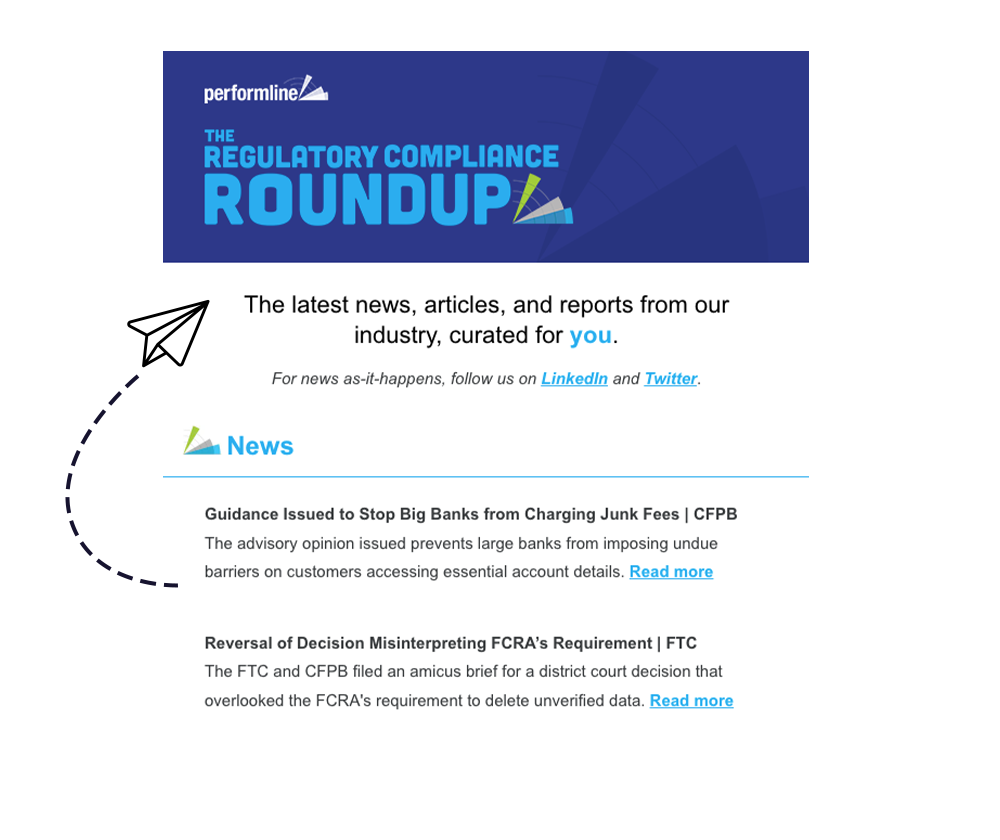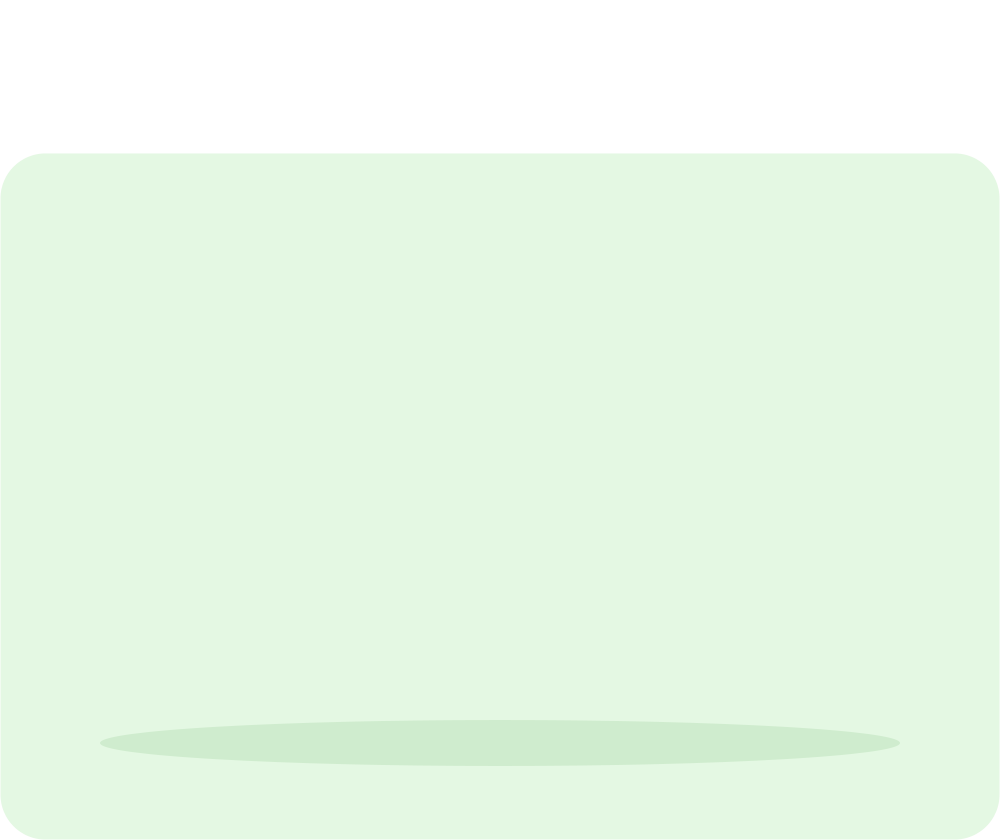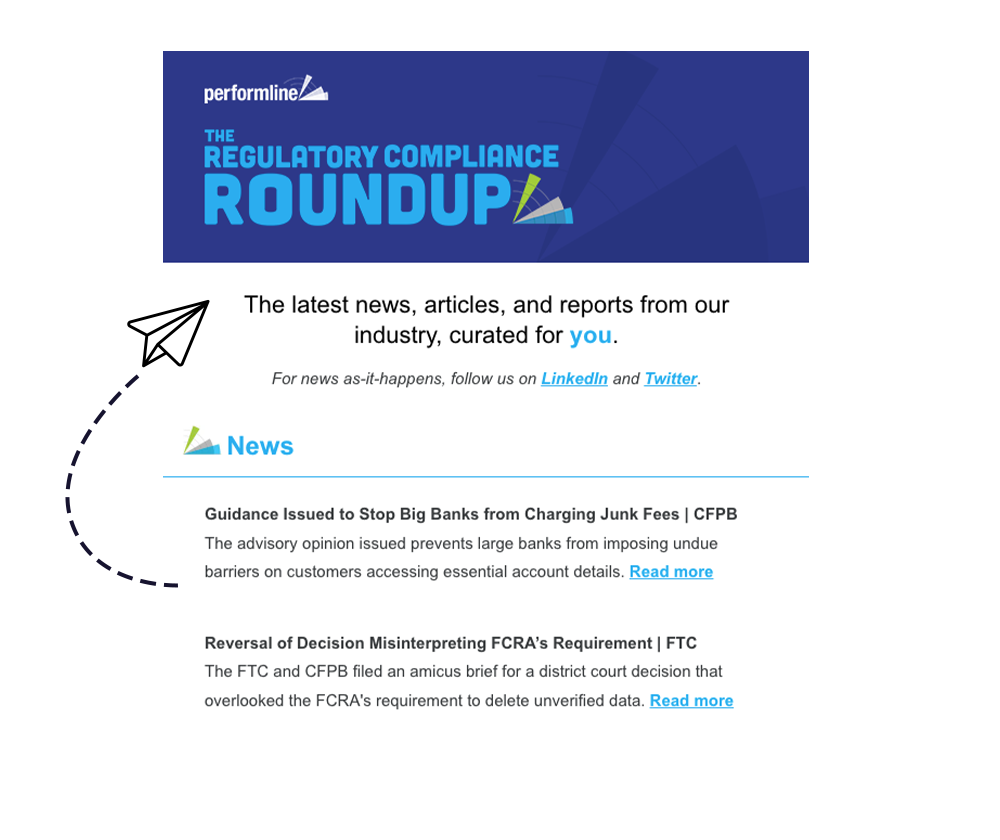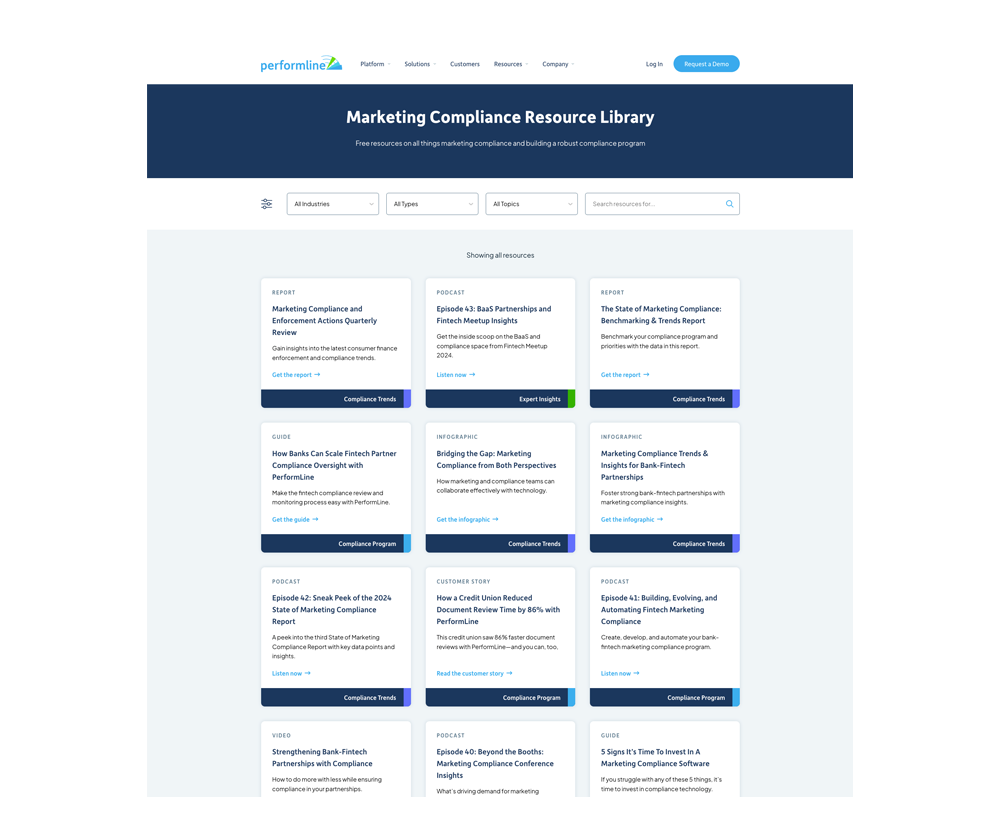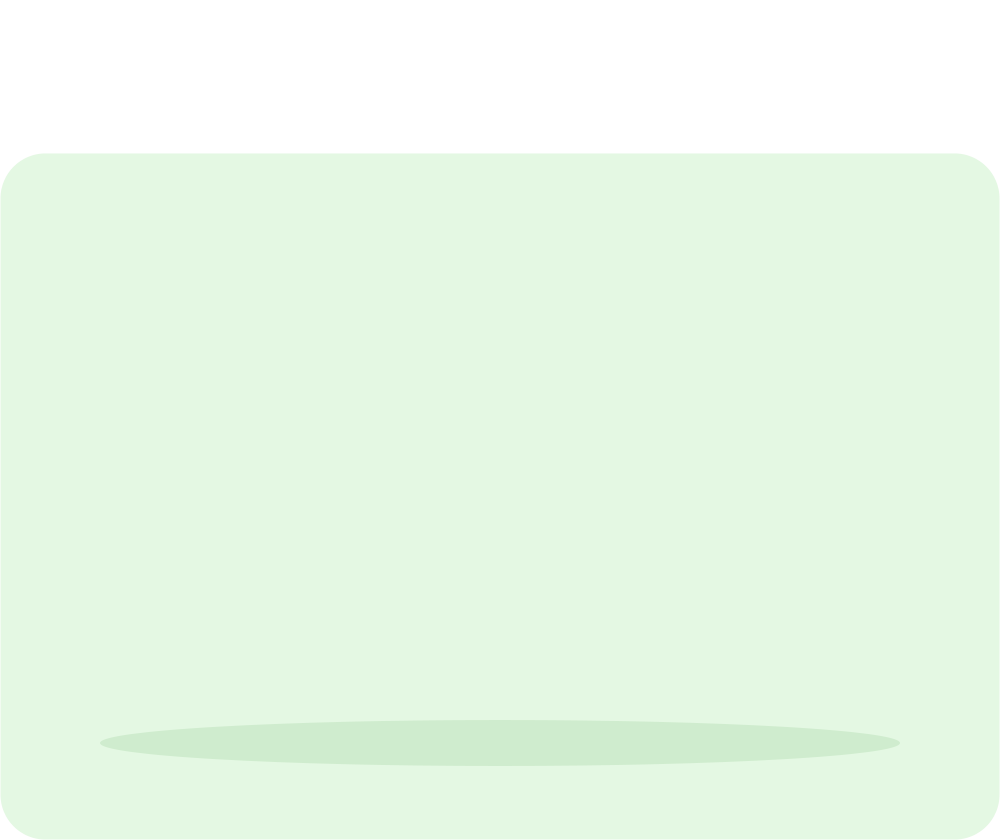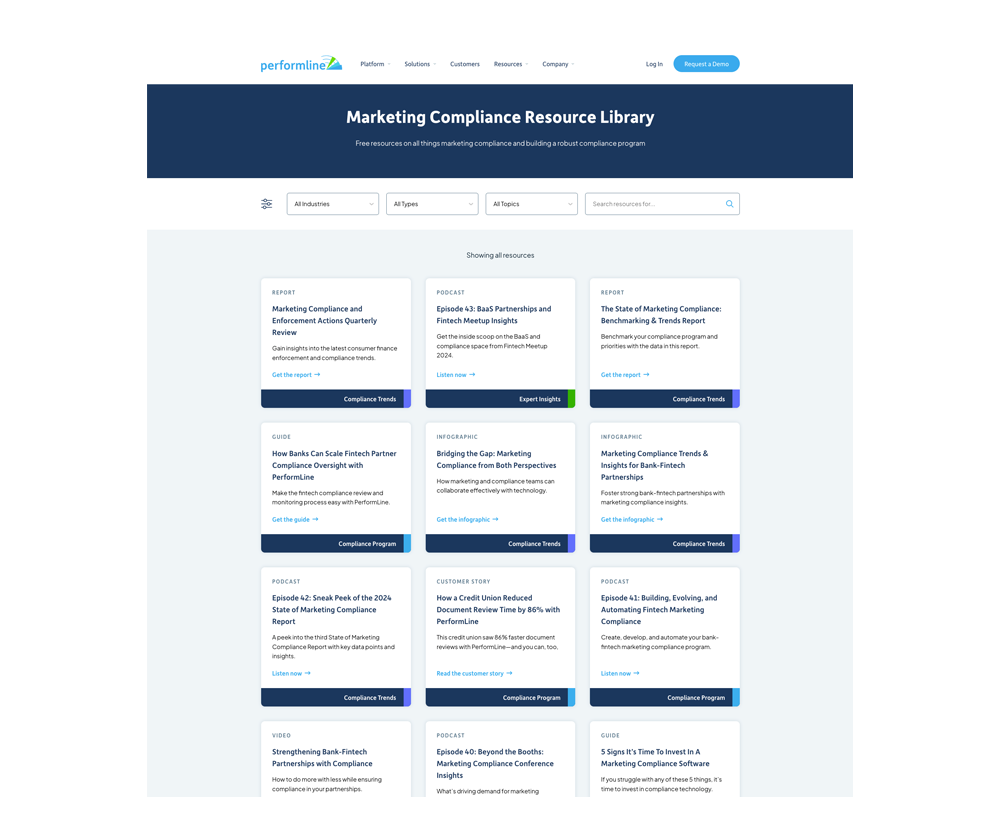 Resource Library
Explore our curated resource library created just for compliance leaders, featuring a wide range of materials, including articles, guides, webinars, and tools, all designed to help you stay informed about regulatory requirements and best practices in compliance. Whether you're seeking insights on compliance strategies, industry trends, or practical compliance solutions, this resource library provides essential information to support your day-to-day work and professional development in the field of compliance.
Events
You're invited! Join the COMPLY Community today for invitations to exclusive webinars, roundtables, and COMPLY roadshow events in cities across the country, featuring regulatory and compliance professionals.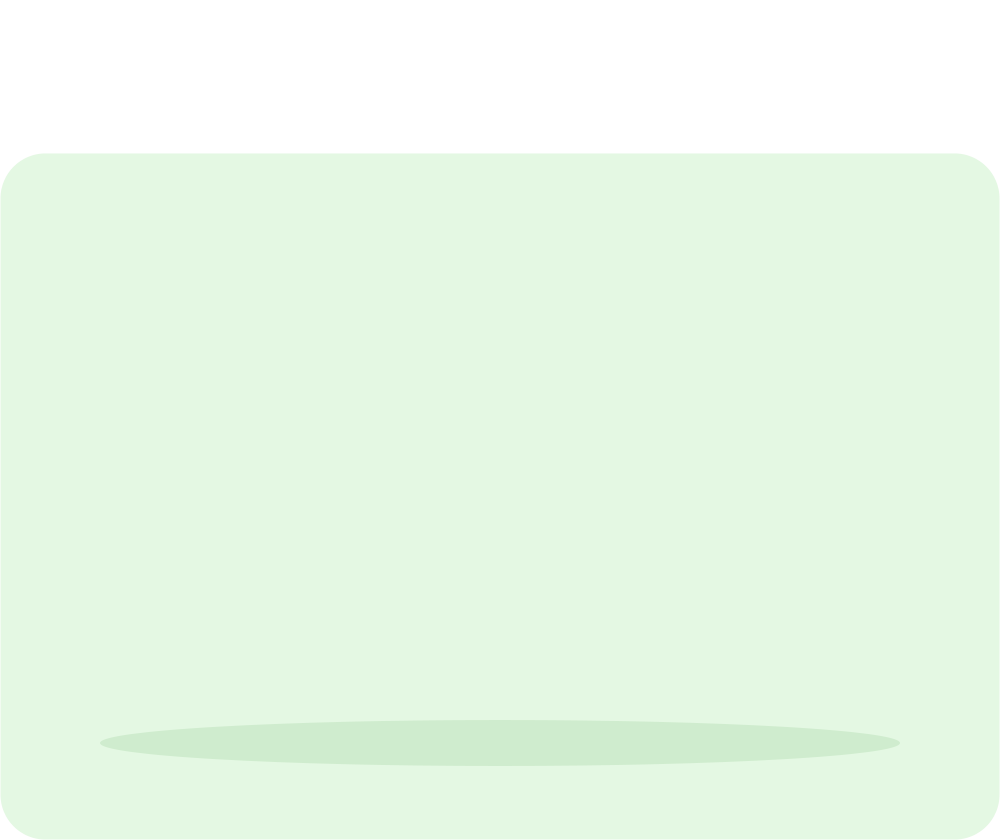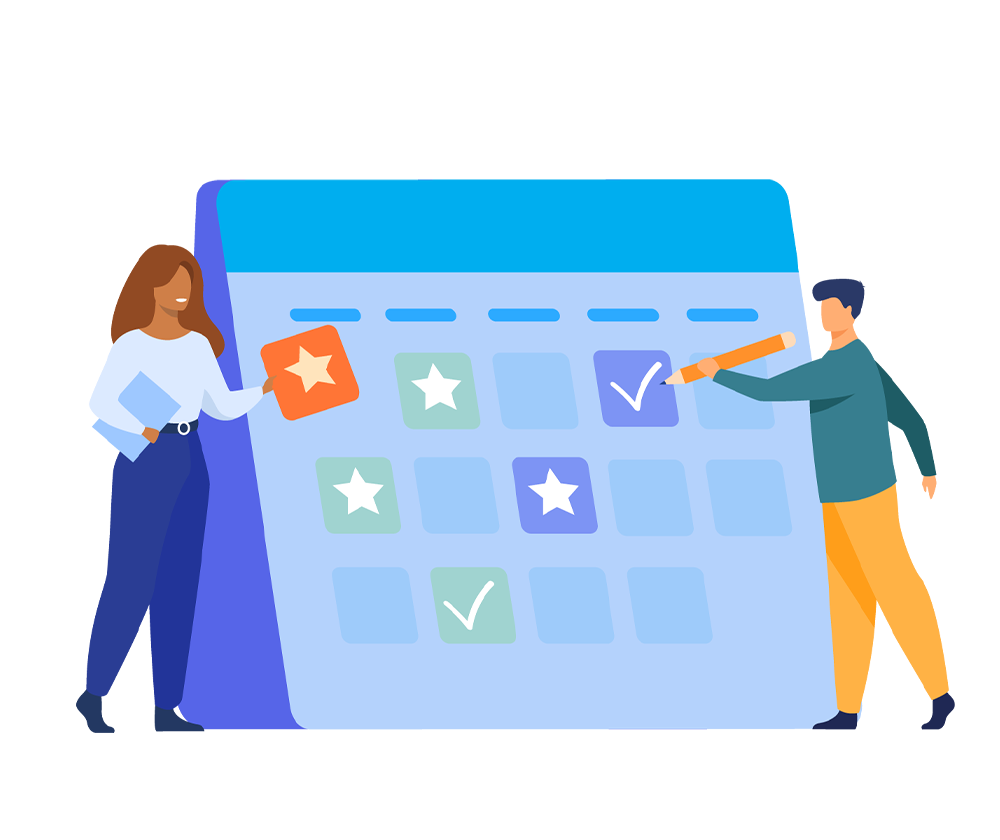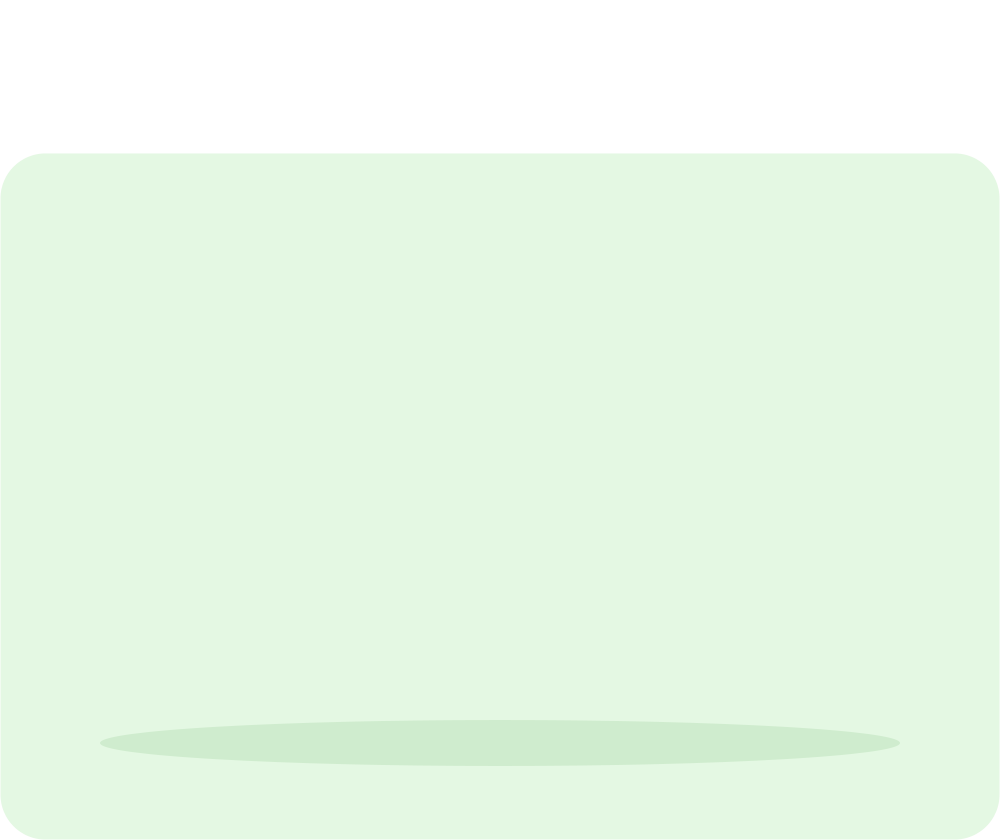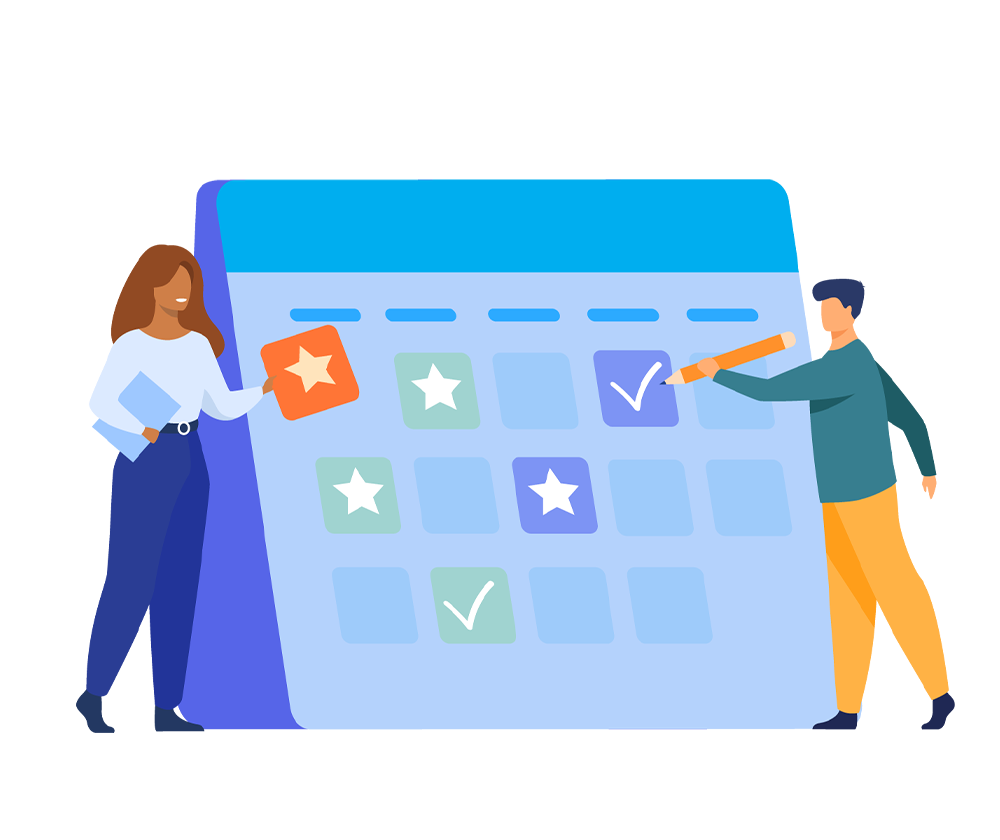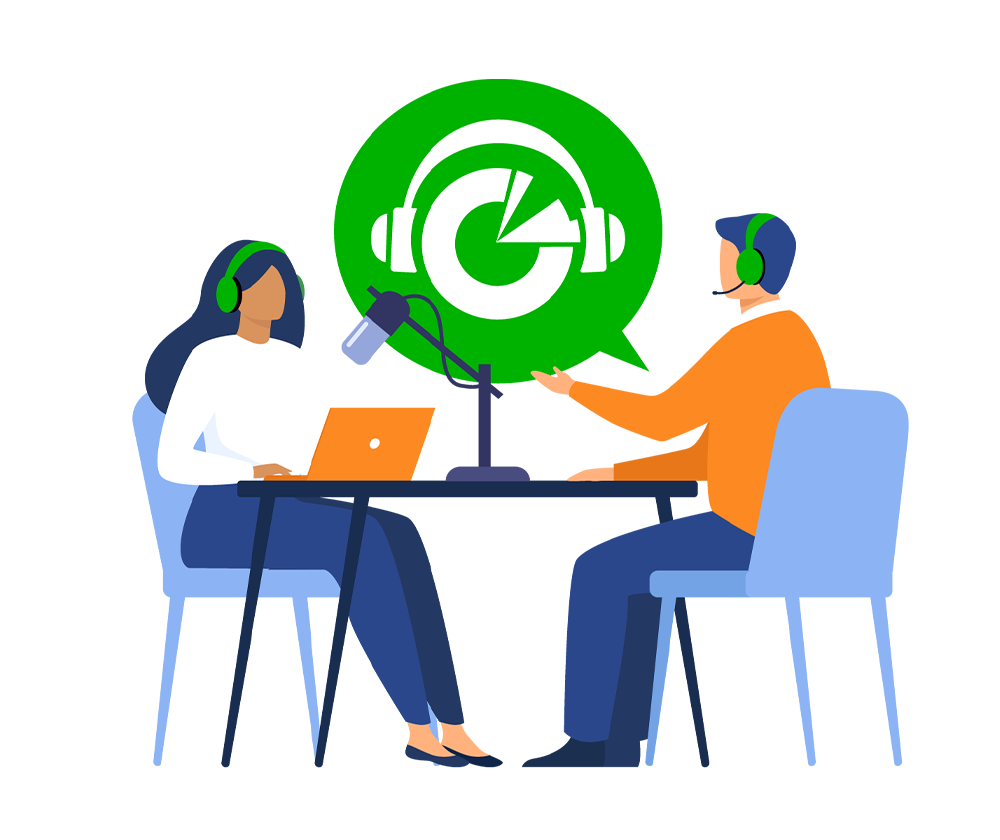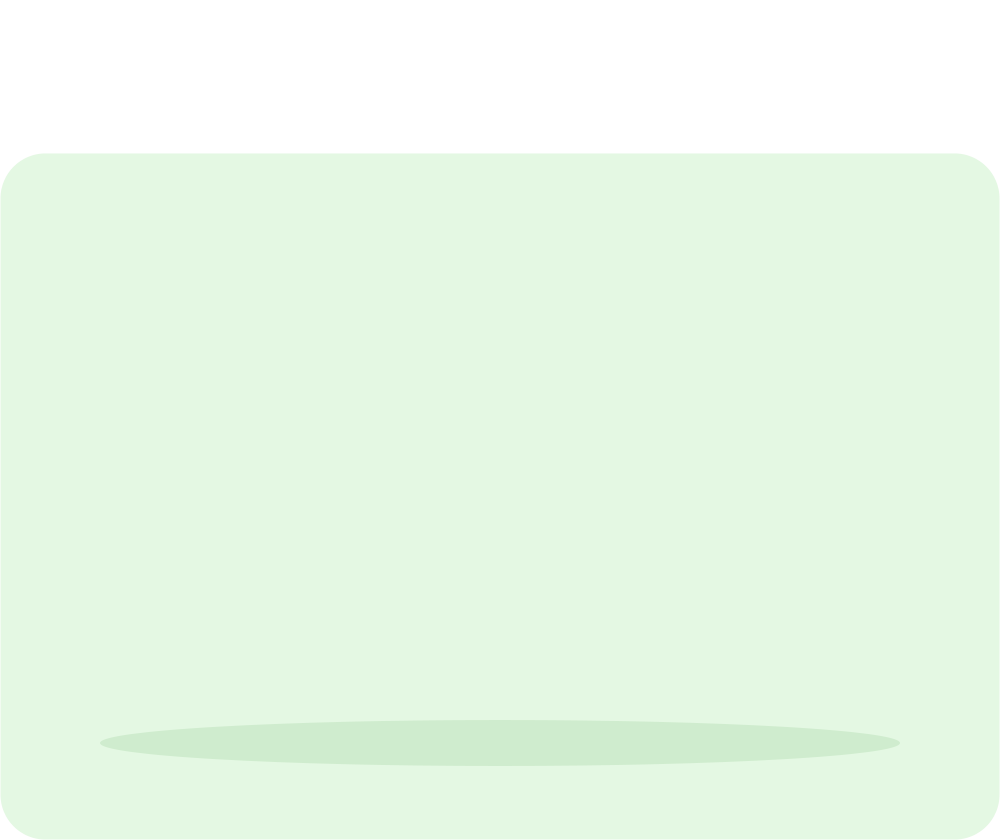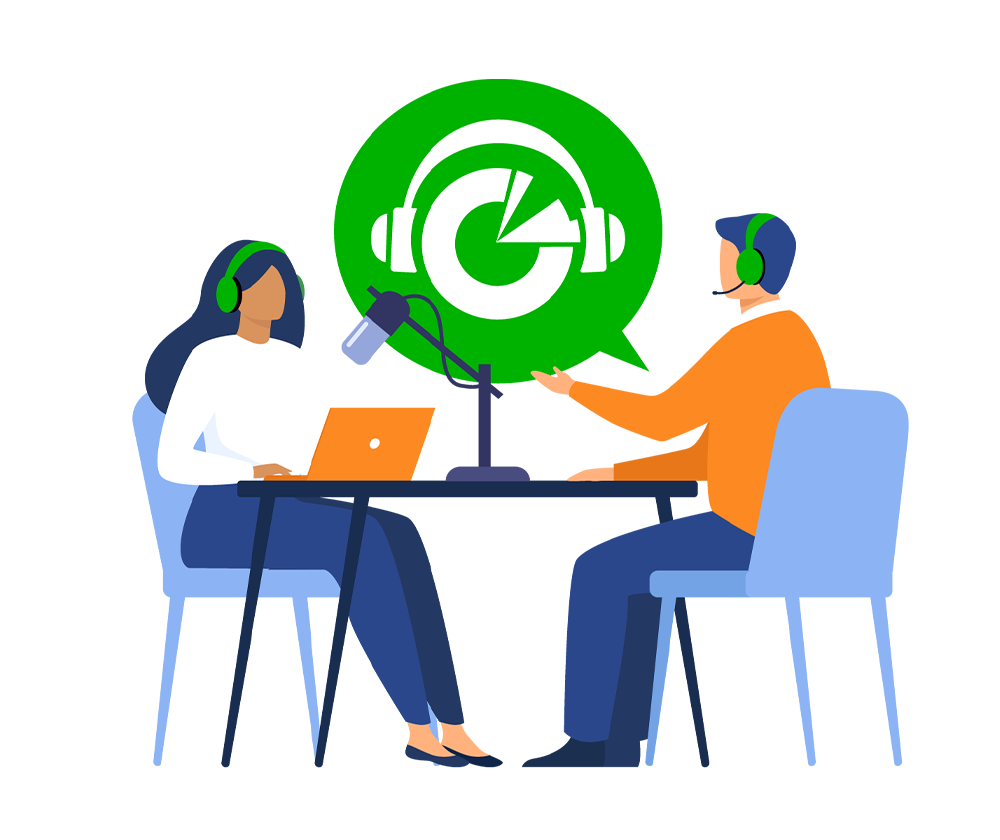 Podcast
The state of compliance and regulation is evolving faster than ever, especially for those in the consumer finance space. On the COMPLY podcast, we sit down with the biggest names in marketing, compliance, regulations, and innovation as they share their playbooks to help you take your compliance practice to the next level.
Slack
Join our free Slack community, where compliance professionals like yourself gather to exchange ideas, seek advice, and share expertise. Think of it as an exclusive clubhouse for passionate individuals dedicated to compliance. Inside, you'll have the opportunity to discuss strategies, ask questions, offer valuable insights, and even provide mentorship. Connect with fellow compliance professionals from across the globe, and be part of this vibrant global network of knowledge and collaboration.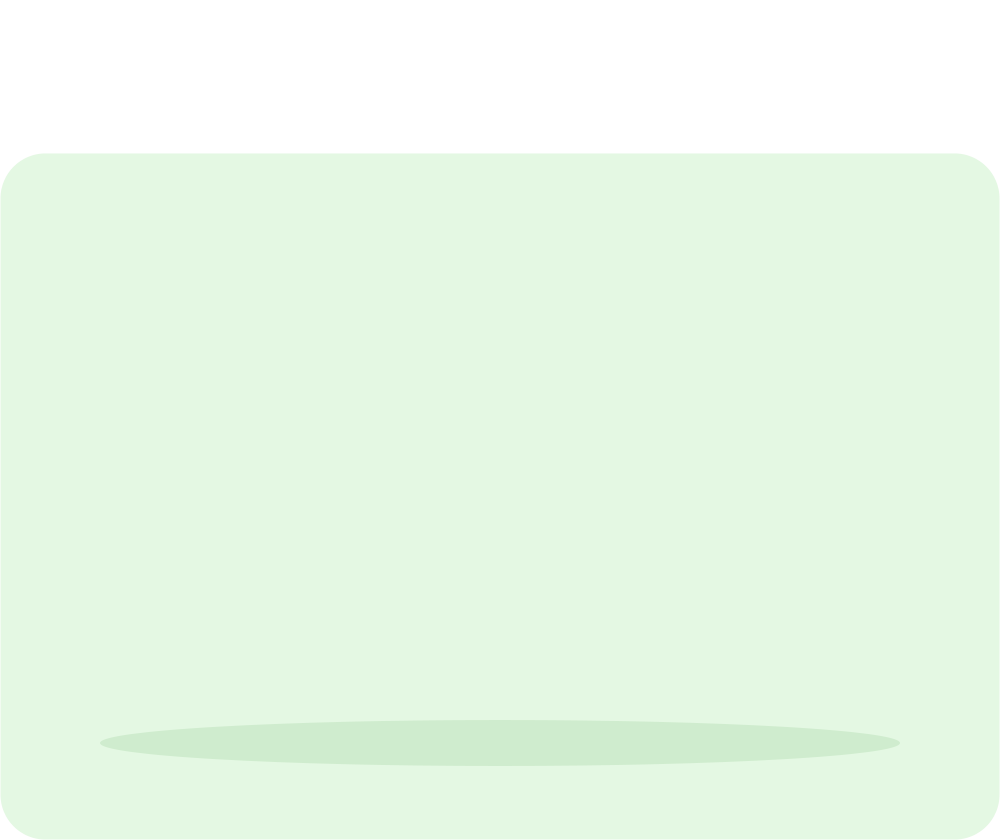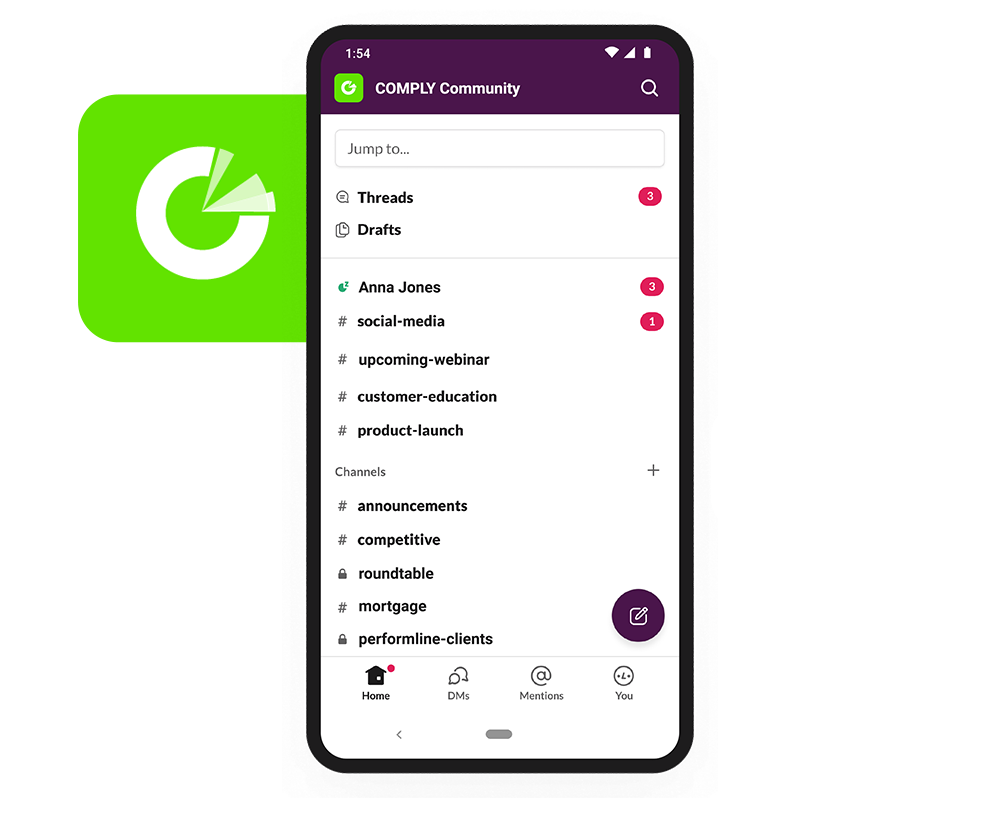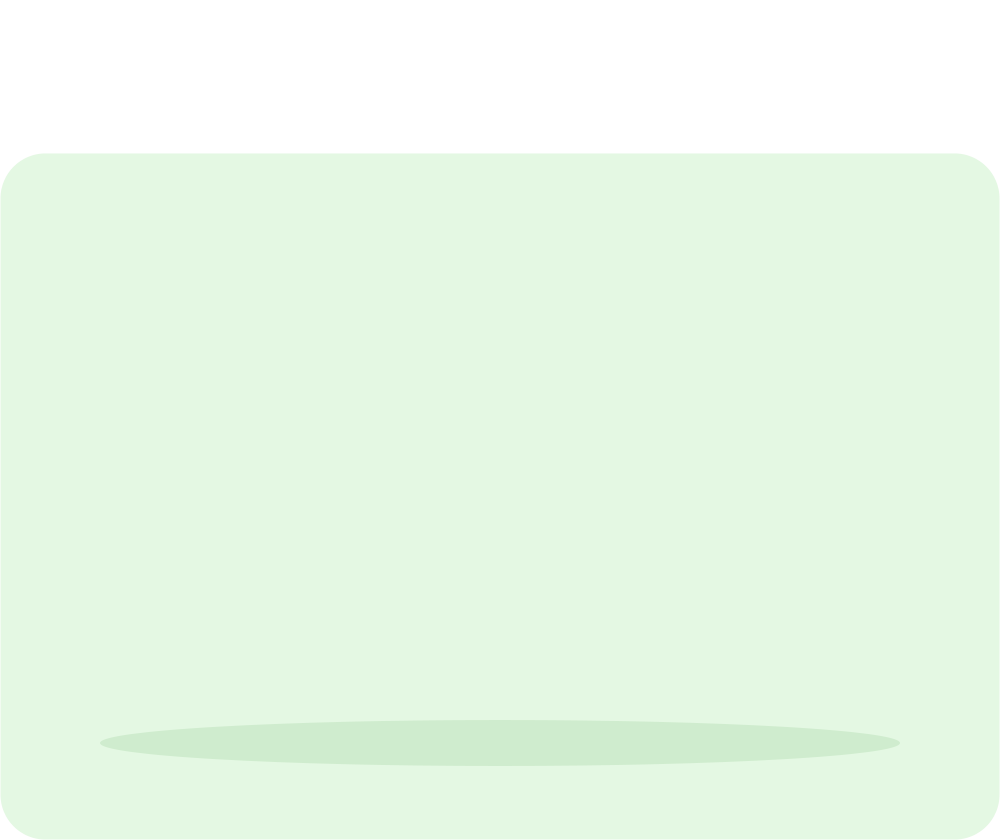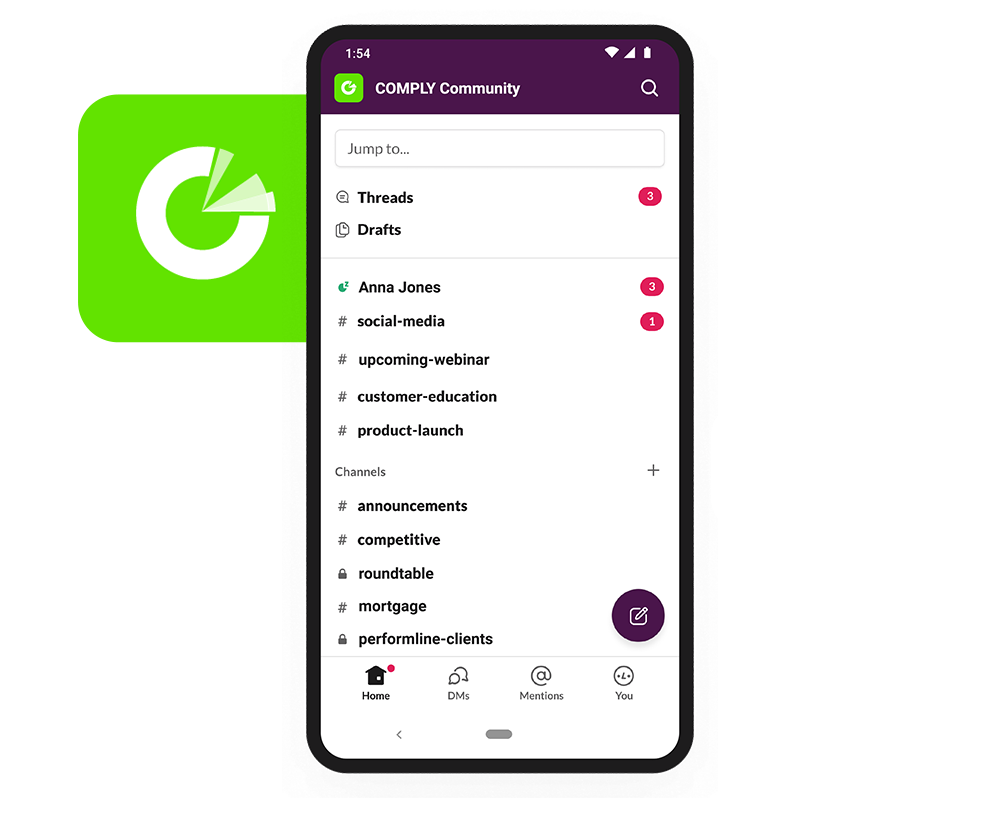 Compliance Superhero
Our Compliance Superhero Series shines a spotlight on outstanding compliance professionals who are making waves in the industry. Each month we highlight a specific individual, delve into their backgrounds, their industry insights, and even uncover any hidden superpowers they possess.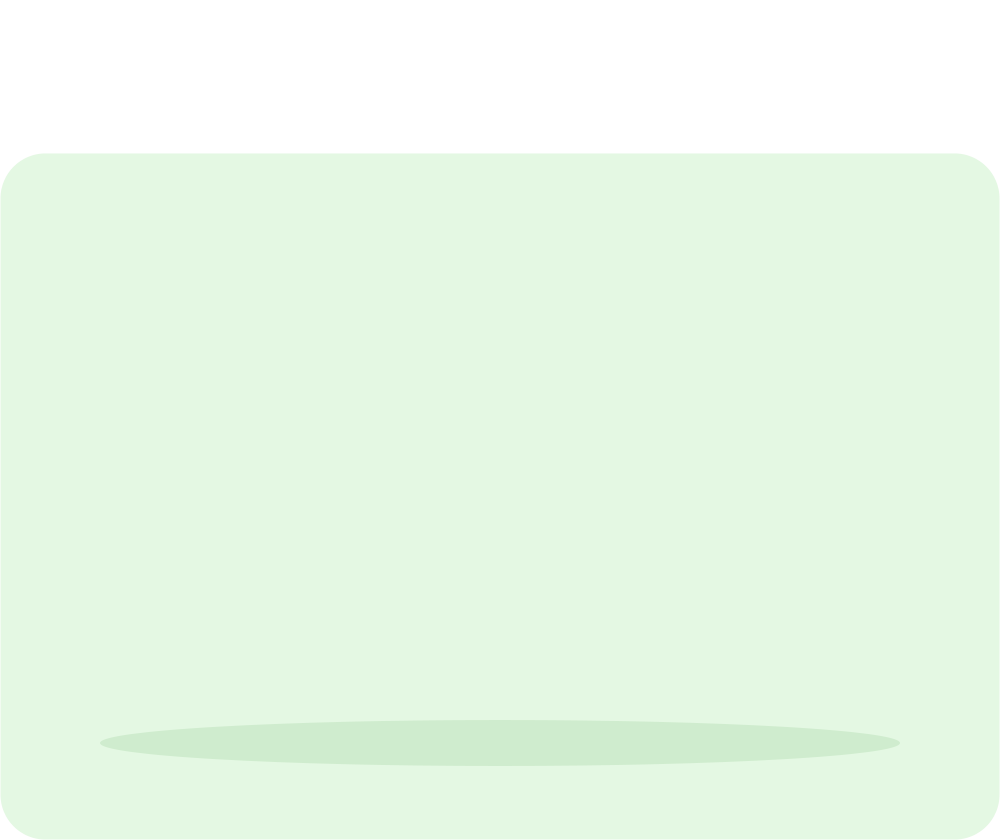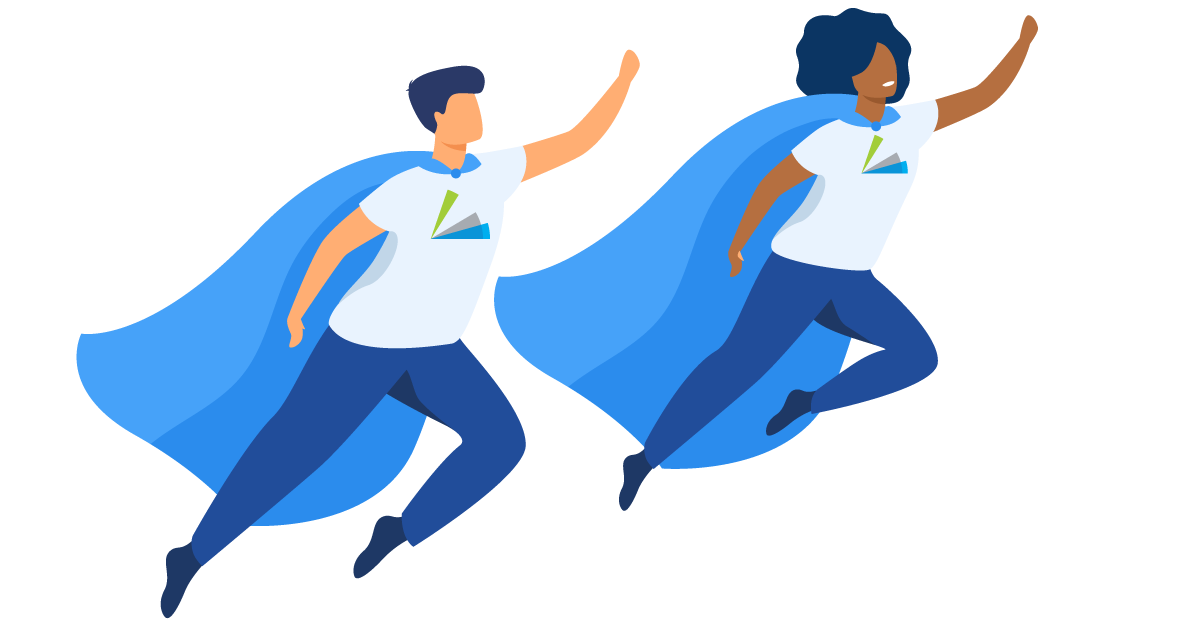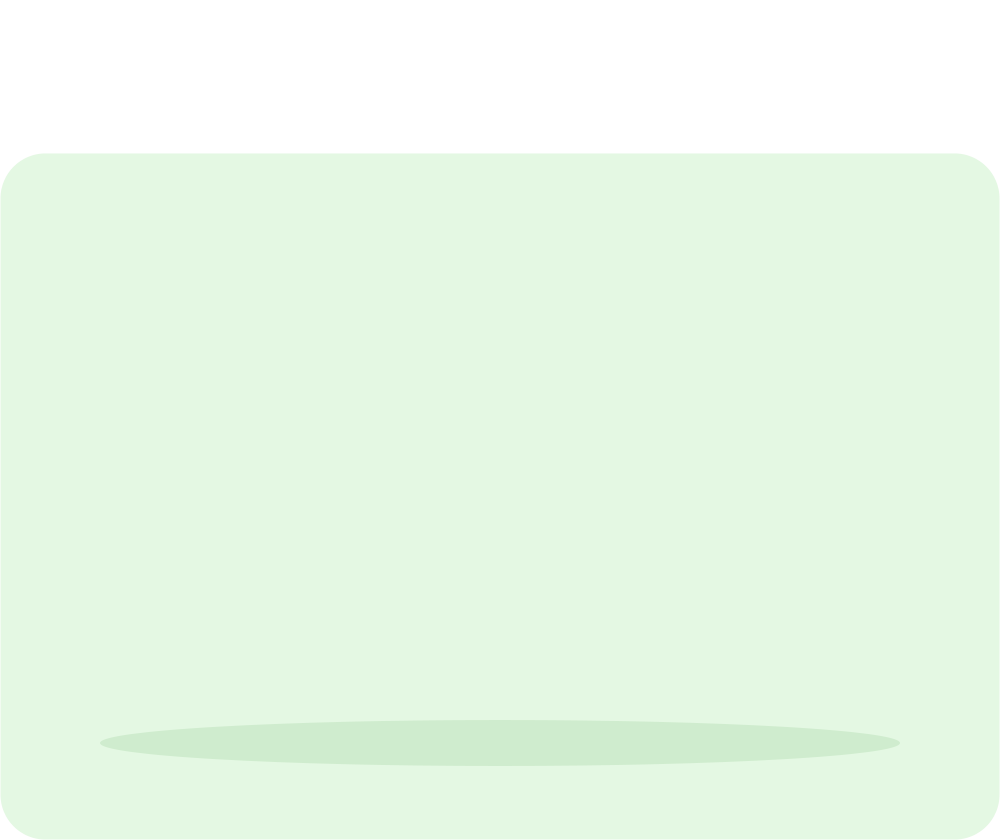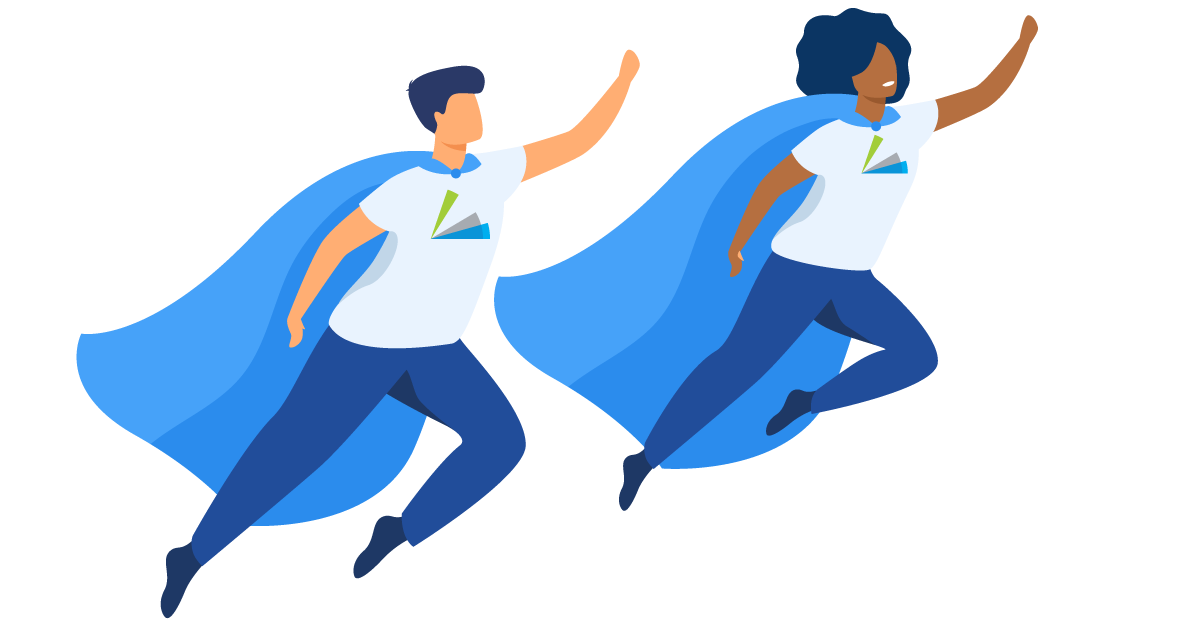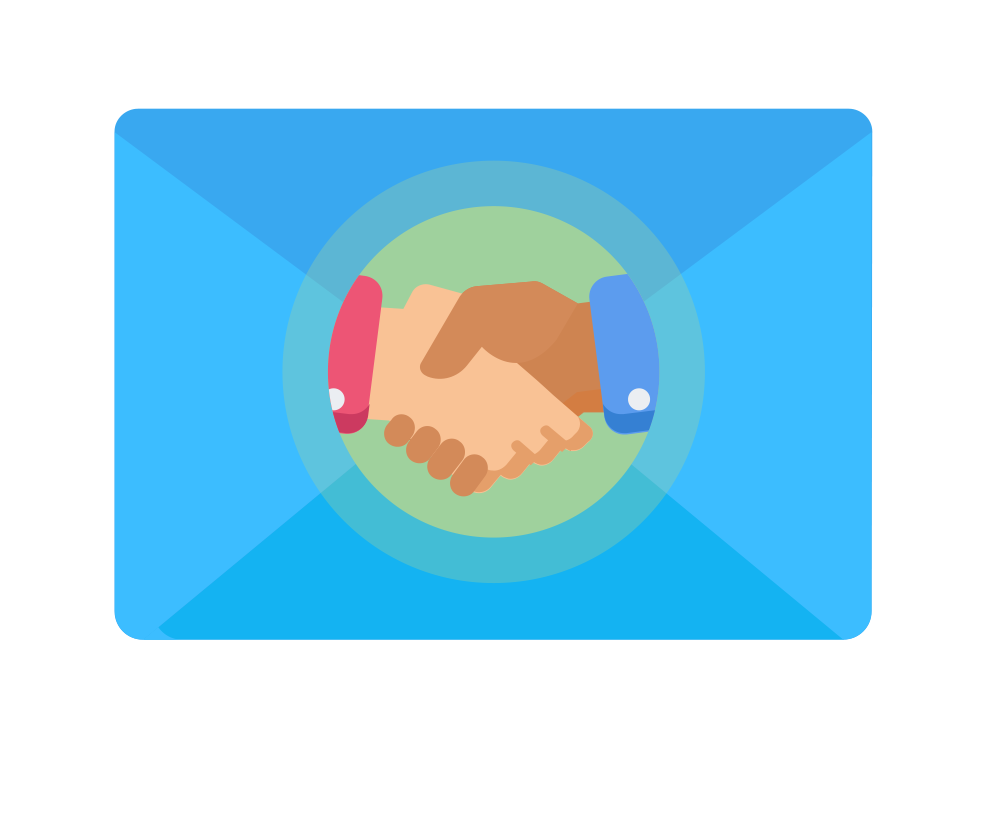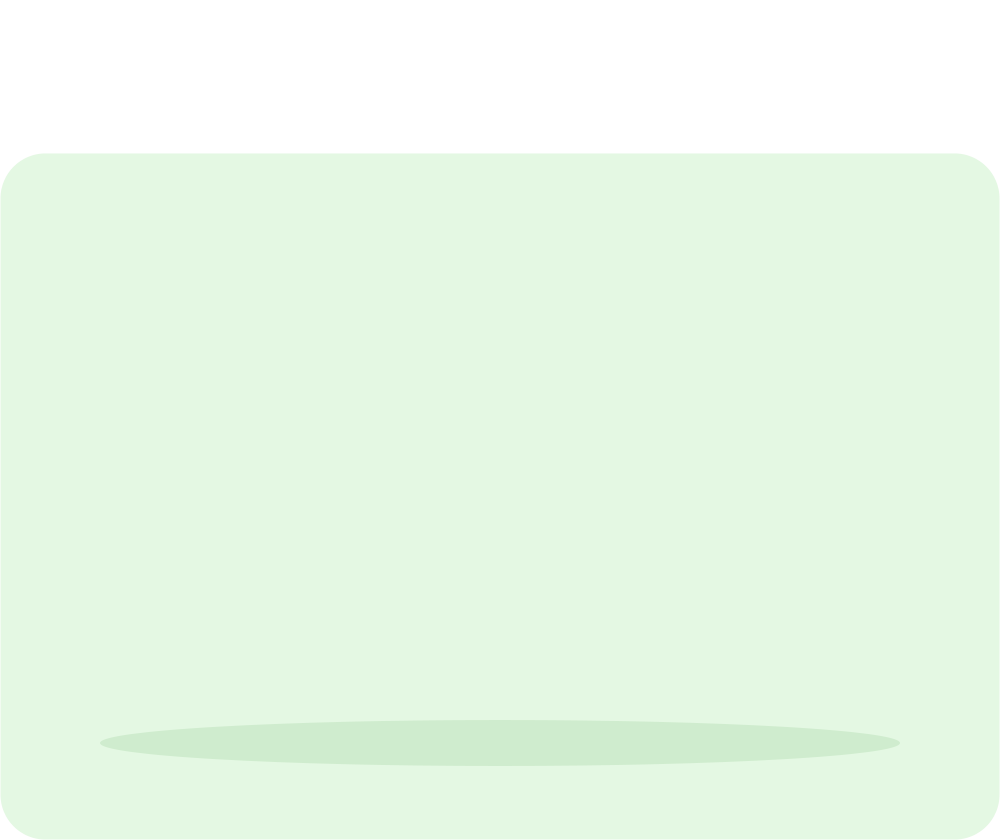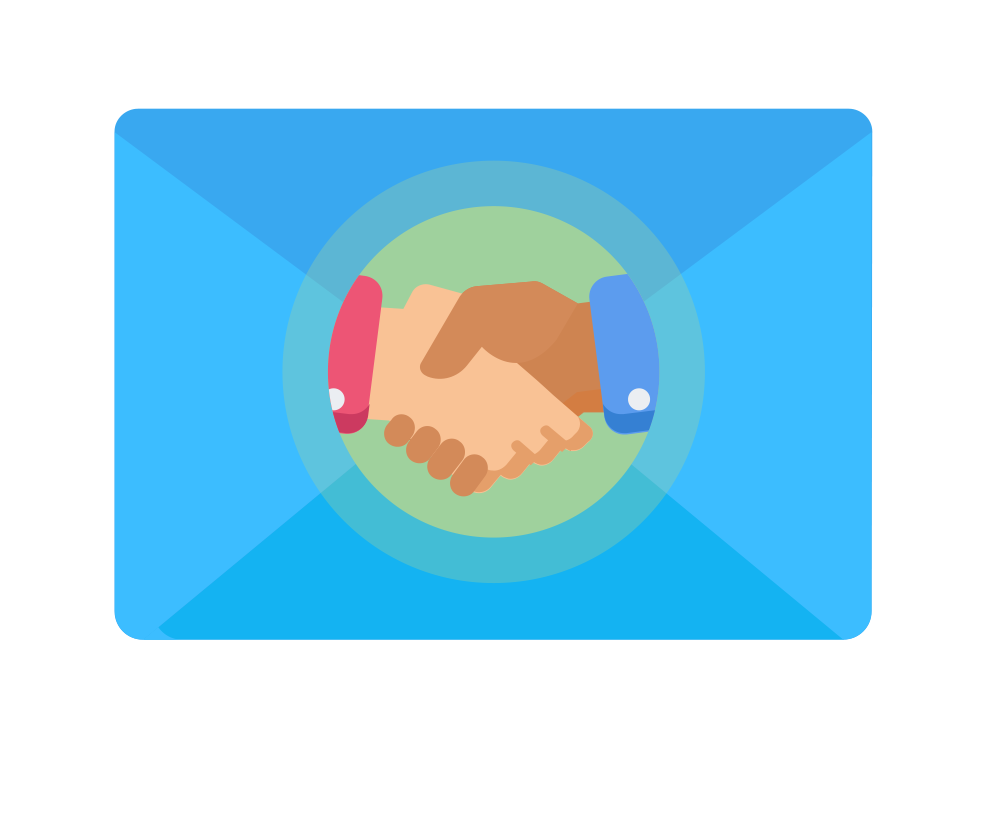 Perks Program
Know someone who would benefit from PerformLine? We'd love to meet them. If your referral becomes a PerformLine client, we'll provide your company with a credit (up to $3,000) towards your service* or a donation to a charity of your choice.
Learn from the Best
Over the past decade, we've been lucky enough to work with the best of the best in compliance. They offer valuable insights, share best practices, and discuss the latest trends in compliance, making our community a rich source of knowledge for members seeking to stay informed and engaged in the compliance field.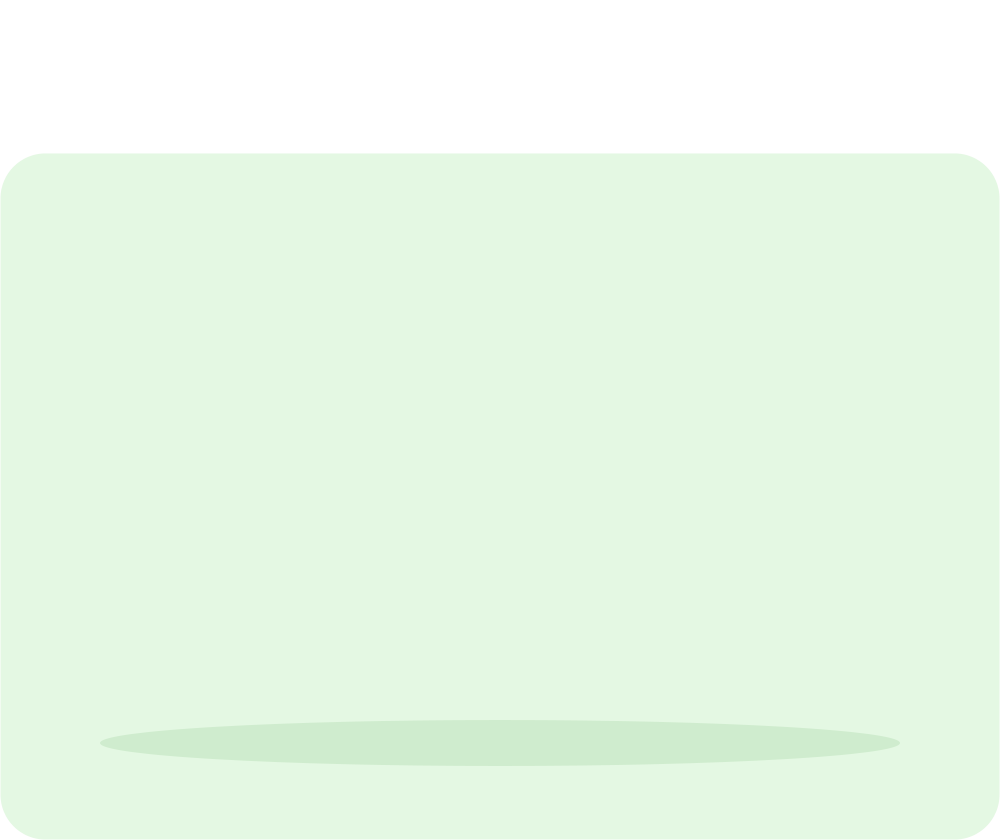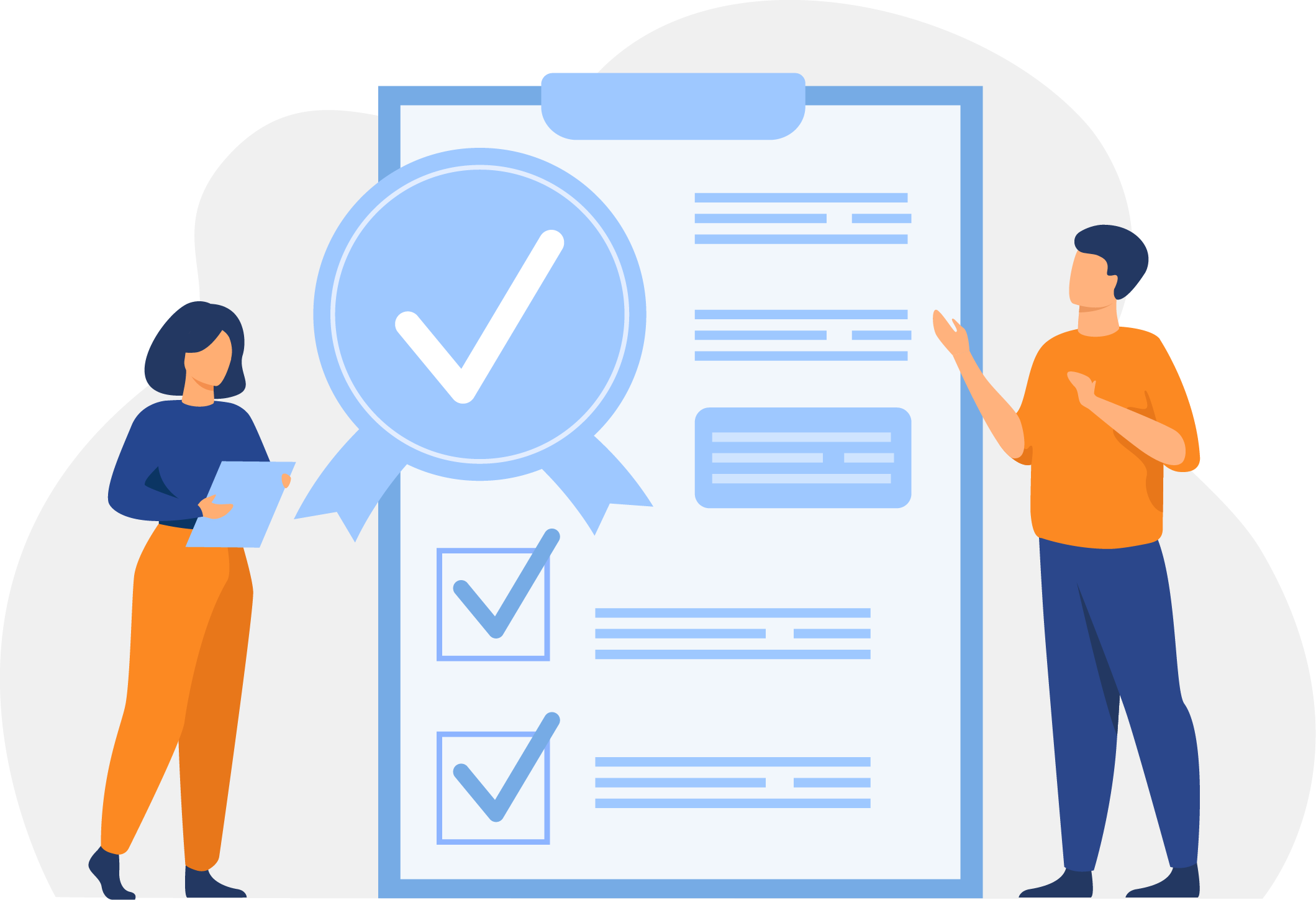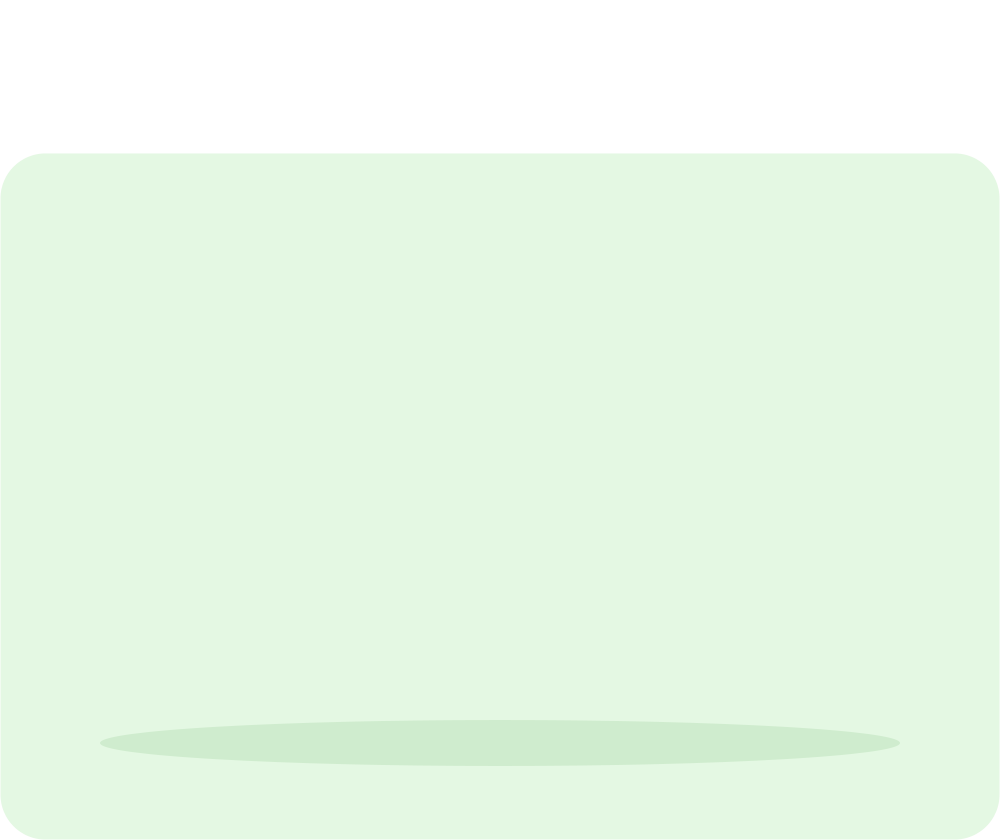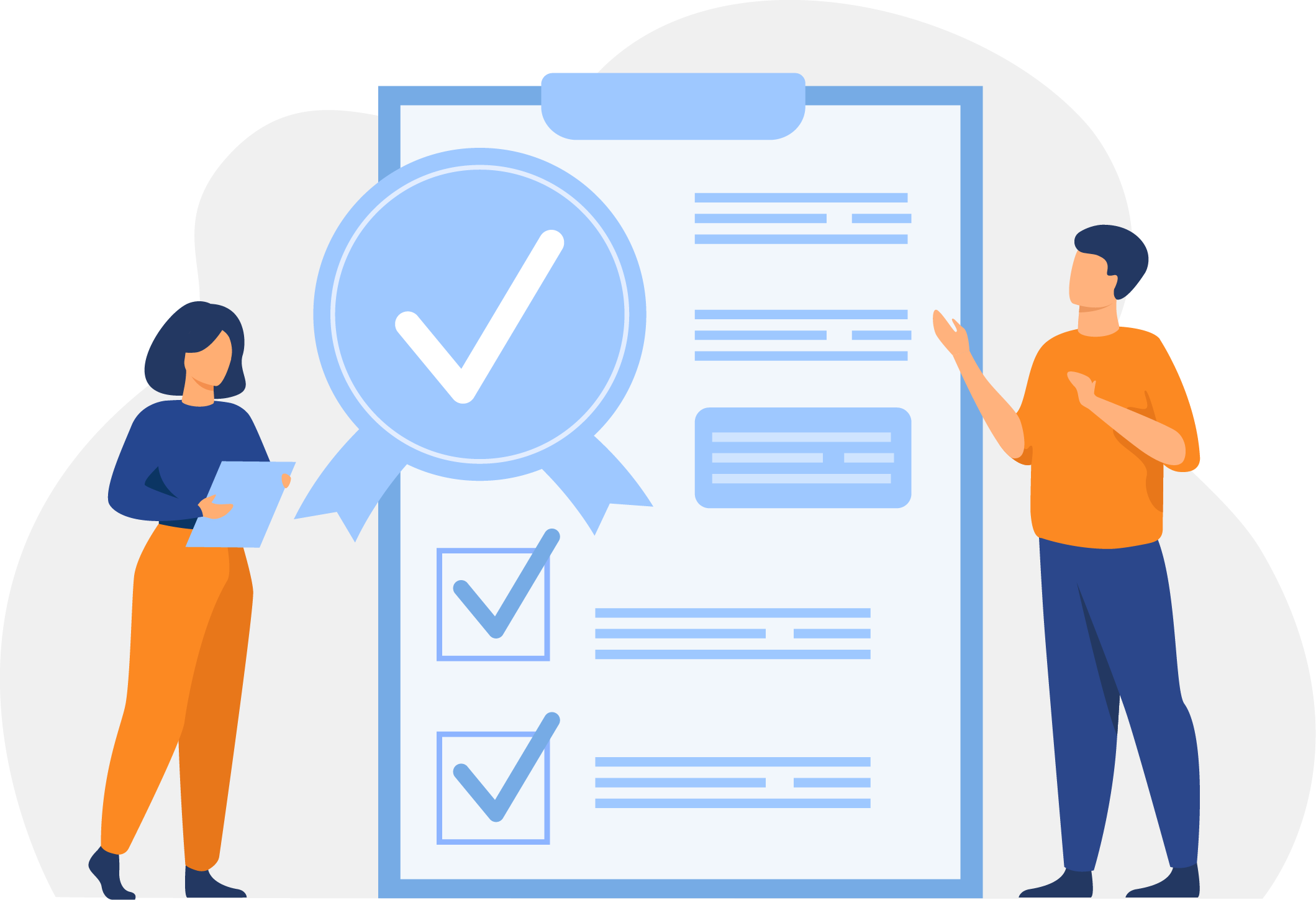 Sign up today
Get a regular dose of insightful compliance strategy content, helpful resources, new job opportunities, and compliance-driven events.