Webinar: Minimizing UDAAP Compliance Risks
Webinar: Minimizing UDAAP Compliance Risks
Watch On Demand

As the current economic environment poses financial challenges to consumers, both federal and state regulators have been increasing their scrutiny of UDAAP.
Watch this webinar to gain valuable insights into UDAAP compliance and how to mitigate risk. Discussion topics include:
The latest trends in UDAAP enforcement actions

Best practices for identifying and mitigating UDAAP risk

How to develop effective UDAAP compliance programs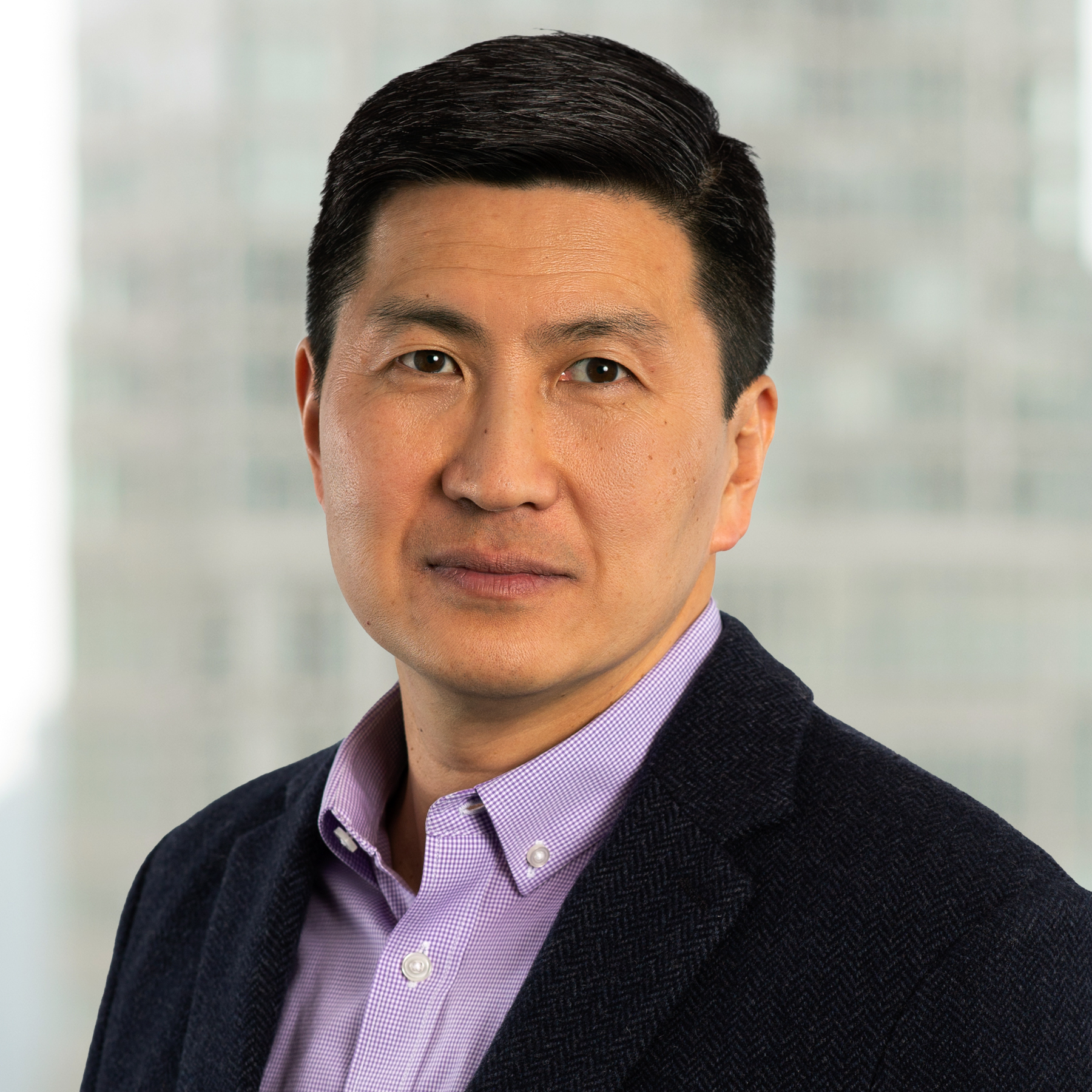 James Kim
Partner, Fintech + Consumer Financial Services, Troutman Pepper
James leads the firm's Fintech Industry Group. He advises fintechs, banks, investors, and other clients regarding federal and state consumer financial laws and regulations, including Title X of the Dodd-Frank Act (UDAAP), TILA, RESPA, EFTA, and the FCRA. He helps clients navigate examinations and investigations with the Consumer Financial Protection Bureau (CFPB), Federal Deposit Insurance Corporation (FDIC), Federal Reserve Board, Federal Trade Commission (FTC), and various state agencies.

James also assists clients with product development, regulatory due diligence, and matters involving innovative products and issues, such as banking as a service (BaaS), student loans, data aggregation, credit and prepaid cards, and online lending.

James served as a senior enforcement attorney with the CFPB, where he coordinated with the FTC, Office of the Comptroller of the Currency, FDIC, Federal Communications Commission, and state attorneys general. He was lead counsel in the CFPB's first enforcement actions involving mobile payments, and a member of an interdepartmental credit card/prepaid card/emerging payments issue team.
James Kim
Partner, Fintech + Consumer Financial Services
Troutman Pepper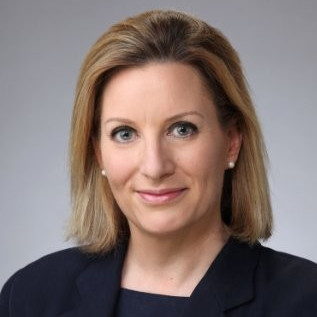 Pia Thompson
Founder & Fractional GC, lawesomeGC
Pia Thompson is the founder of lawesomeGC, which fills a gap in the marketplace for small to mid-size business to have best-in-class legal & compliance in order to scale and avoid leakage of resources. Another way to say it - lawesomeGC provides a cost-effective solution for companies (and their boards) that need a bazooka on a slingshot budget. The ROI for a fractional GC can be greater than with a full-time GC. A fractional GC is a member of the exec team. There is no difference between a fractional GC and their full-time counterpart except that the fractional GC is part-time and works for more than one company at a time. So we're clear - a fractional GC is not a law firm nor a solo-practitioner. Fractional GC's provide a company with legal, strategic, and leadership skills. This gets time consuming and not particularly relevant "stuff" off the desk of other executives - including responsibility for compliance & legal. The fractional GC is Your Company Lawyer.

Pia has practiced in Big Law and spent the last 10+ years as General Counsel for public, PE owned, VC backed, and debt financed companies. Pia has dealt directly with DOJ, CFPB, SEC, CFTC, FTC, OCC, FDIC, state attorneys general and licensing authorities. She is a certified Governance, Risk, & Compliance Professional (GRCP) and a Certified Information Privacy Professional (CIPP/US). Ms. Thompson is an attorney licensed by the State of Illinois.

UDAAP is exciting, treacherous, problematic, amorphous, and she is excited to be joining the discussion.
Pia Thompson
Founder & Fractional GC
lawesomeGC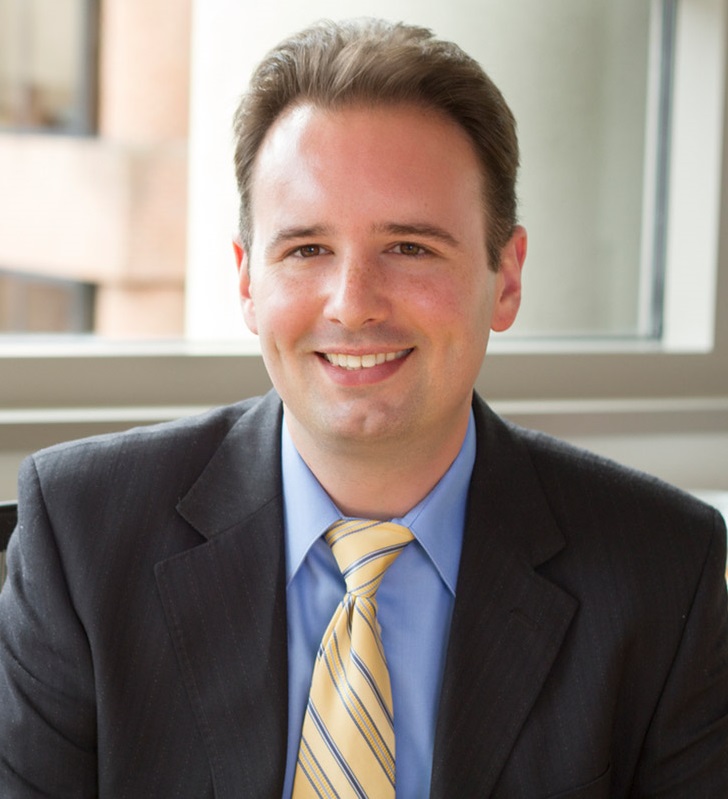 Brian Serafin
Counsel, Weiner Brodsky Kider PC
Brian represents mortgage industry and financial services clients in individual and class actions, appeals, administrative proceedings, and arbitration. He defends mortgage lenders, settlement services providers, and banks from actions under consumer protection statutes, fair lending laws, and other financial services laws, as well as in general business and commercial disputes. Brian also advises and represents clients in government investigations and enforcement proceedings by agencies such as the Consumer Financial Protection Bureau, the Department of Housing and Urban Development, and the Department of Justice.

Beyond litigation, Brian provides counsel and regulatory compliance advice to both established companies and start-ups regarding the myriad state and federal statutes and regulations governing the mortgage industry and the financial services sector.
Brian Serafin
Counsel
Weiner Brodsky Kider PC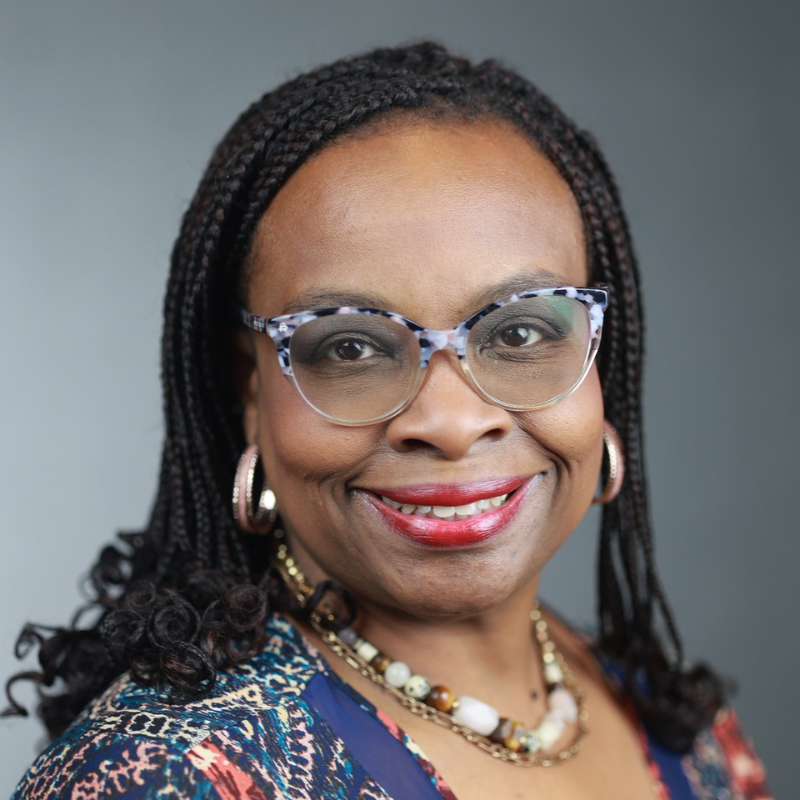 Rhonda McGill (Moderator)
Sr. Director of Client Success, PerformLine
As Senior Director of Client Success, Rhonda is responsible for leading PerformLine's voice of the customer initiatives as the company continues to invest in its industry-leading compliance technology. Rhonda has over 20 years of experience in the housing and mortgage industry, including loan origination and refinancing, affordable housing development, homebuyer education, and mortgage industry compliance with anti-money laundering, marketing, fair lending, & licensing.
Rhonda McGill (Moderator)
Sr. Director of Client Success
PerformLine